Kellie Coffey
Growing up in Moore, Oklahoma, a small town outside of Oklahoma City, the odds that Kellie would ever see success in the entertainment industry were slim. She must have wished upon a pretty powerful star because since the release of her first album When You Lie Next to Me in May 2002, Kellie Coffey has had many dreams come true and new dreams take flight.
Music
Her records are sung with incredible depth, maturity, and richness. Kellie – along with a skilled crew of Nashville's most successful and contemporary studio musicians and vocalists – recorded several albums that make an unforgettable impression and offer an irresistible calling card to country radio and fans. Most of her latest music are love songs, a change in direction from the lost love that initially inspired her lyrics. A breakup might have been the catalyst for her songwriting, but love and life developed her talent.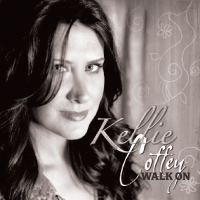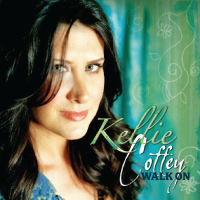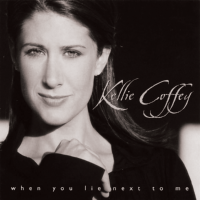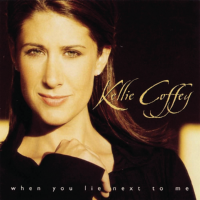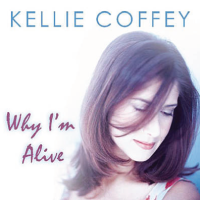 Kellie Coffey has worked with Barbra Streisand, Kenny Chesney, George Strait, Randy Newman, Toby Keith, Alison Krauss, Keith Urban, Paul Williams, Alan and Marilyn Bergman and many others. Her voice can be heard singing lead on the longest running Disney amusement park show of all time, "Illuminations", at Epcot. With commercials, TV Award show appearances, songs in television and film, Kellie continues to inspire audiences and make music while being dedicated to her most important passion, raising a family.
Gallery
Click to View Fullsize!